Disliked: Cleanliness, property conditions & facilities, room comfort
Absolutely NOT what the are showing on photos.
Don t be fouled by the photos. They are from the opening... This resort has not been refreshed since the last ouragan, so everything is old and falling apart. Some walking areas are even dangerous with rusty steel and nails ready to hook you. The table is 1000 light year from what they show on the pictures! Only good point is the staff. But all Cuban staff is generally super nice. Also, good location for kite with small waves and shallow water. At this stage, this resort is a 2 stars.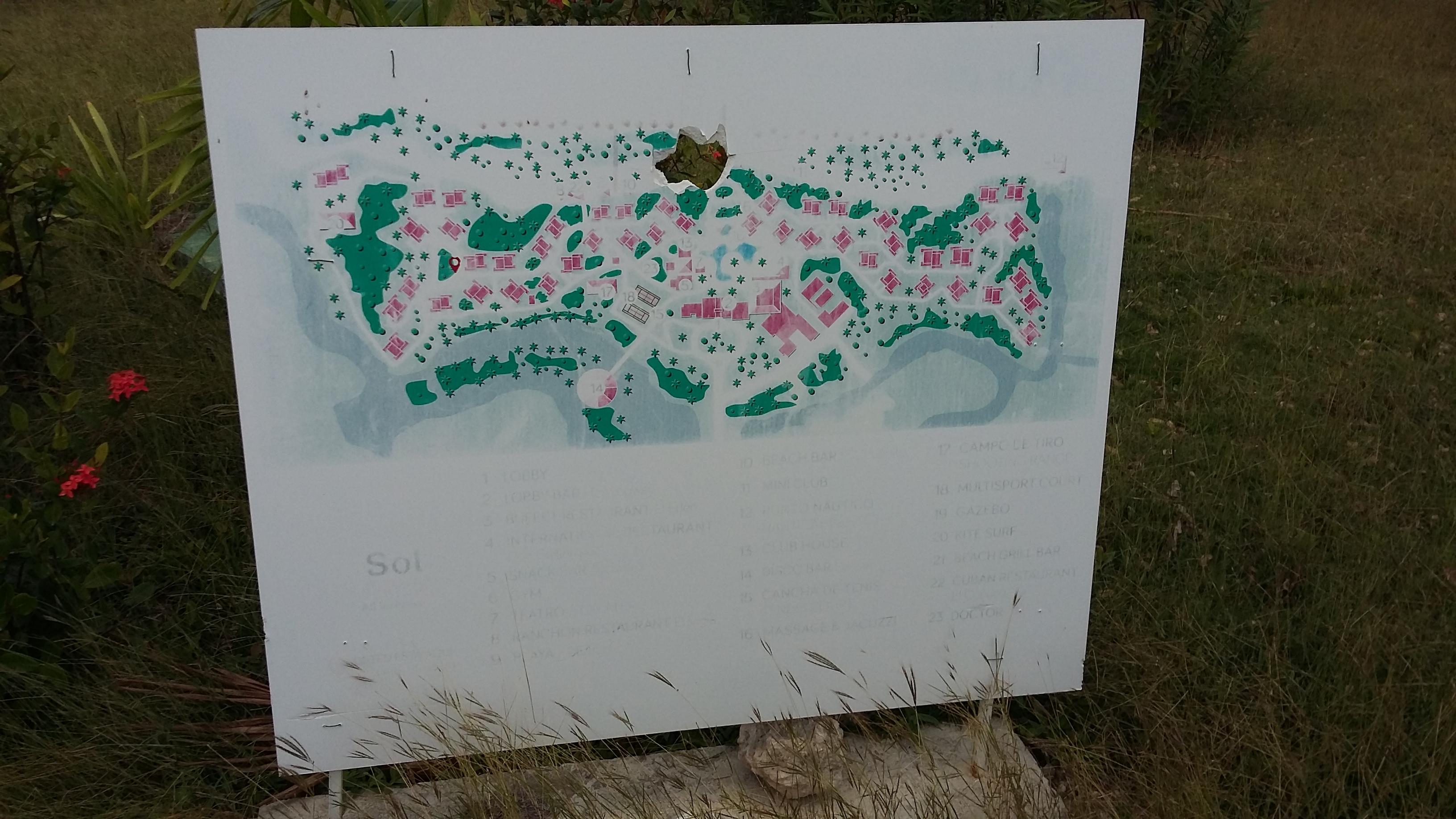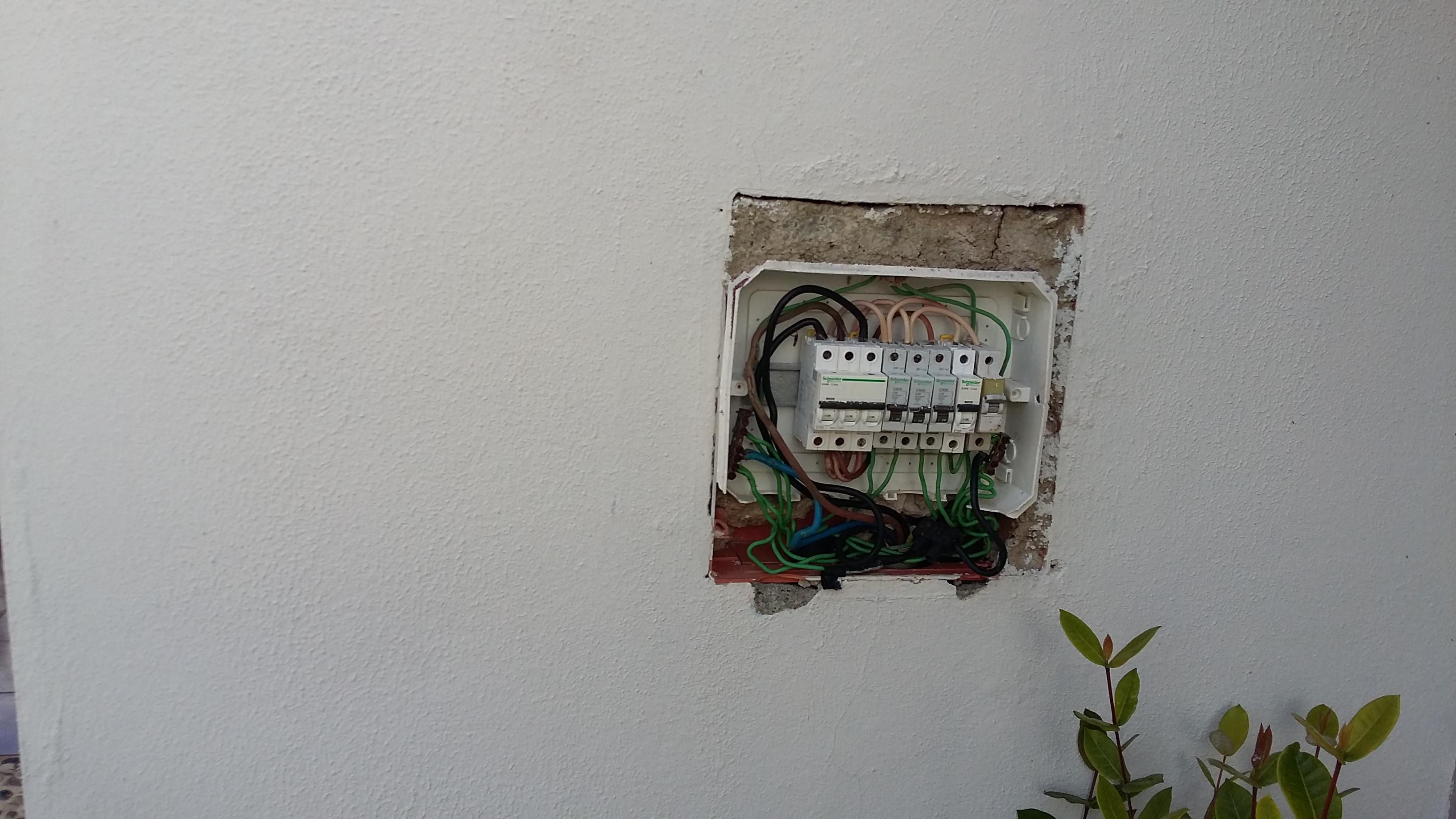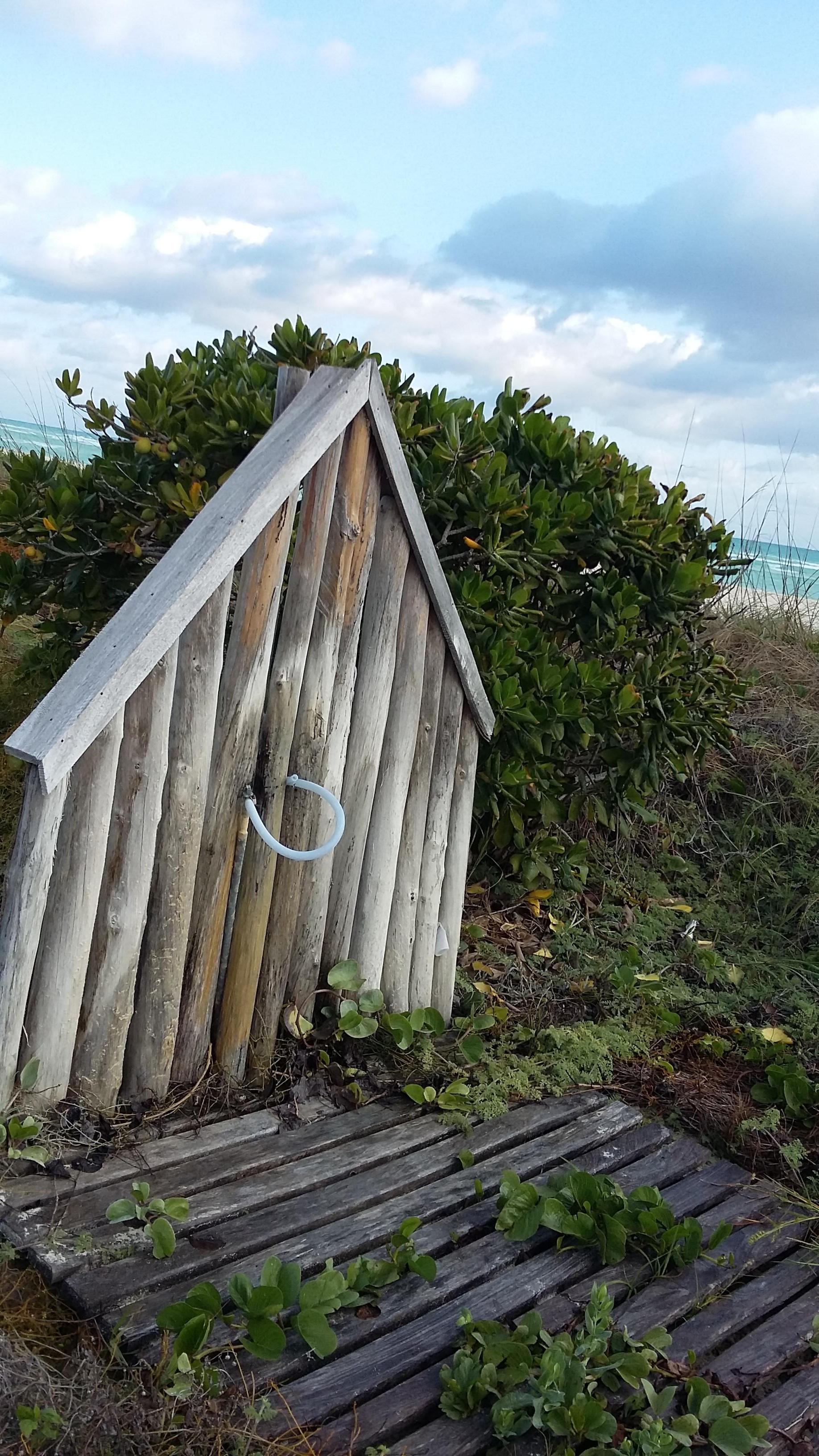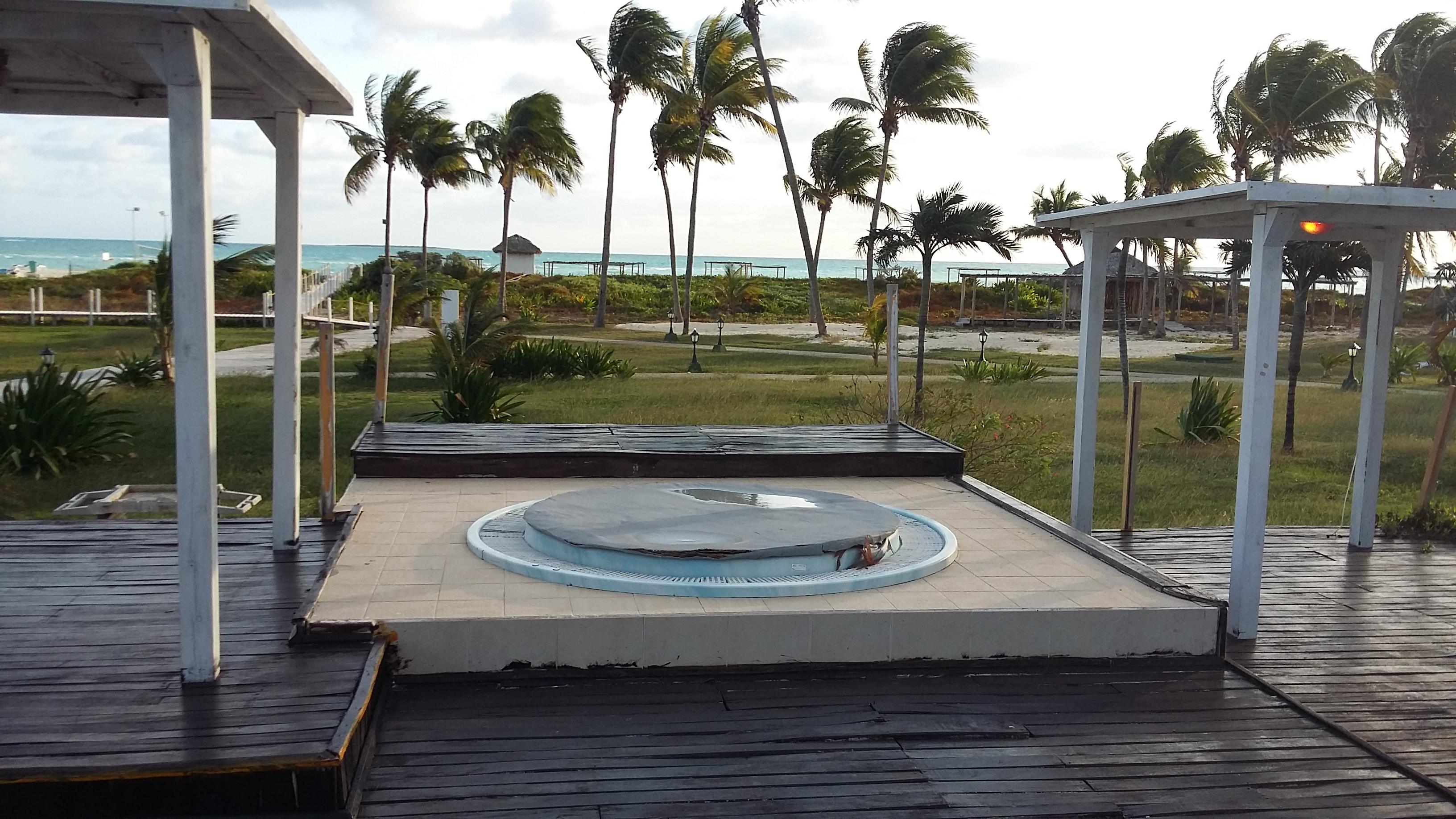 Stayed 3 nights in Jan 2020