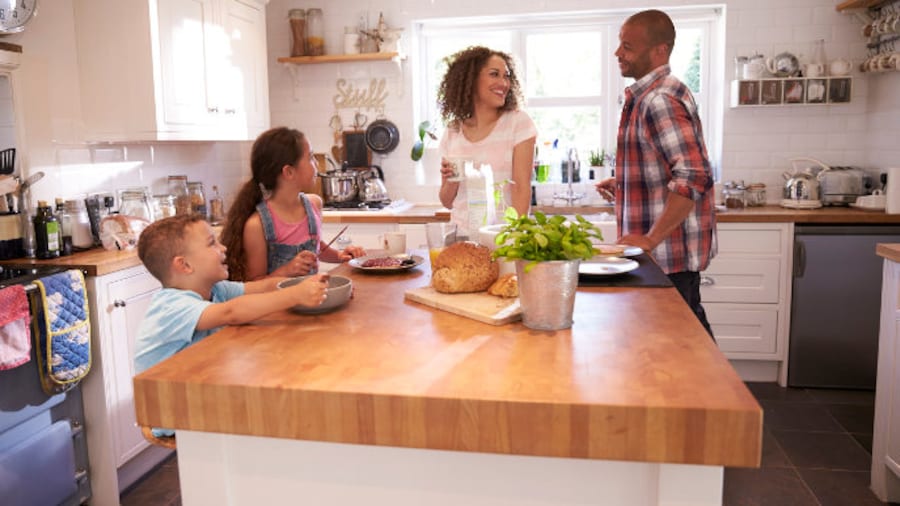 Feel right at home as you explore the world
The perfect holiday rental awaits
Beachfront villas, city apartments or mountain cabins - whatever, wherever your heart desires.
More value for your money
Rent an entire home for half the price of a hotel. Then add the savings of not always eating out at restaurants.
Amenities, amenities, amenities
Kick back and relax. Everything you need is at your fingertips - the comforts of spacious living, privacy and fully-stocked kitchens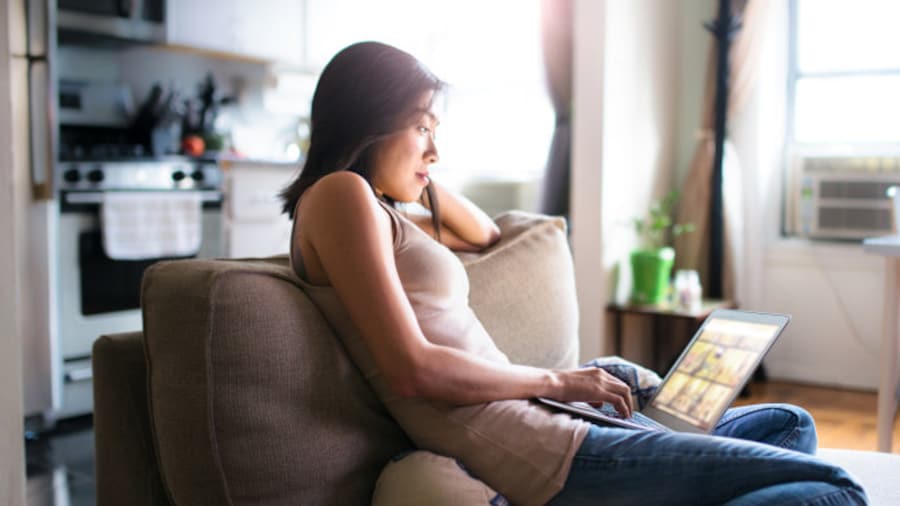 Enjoy the comforts of home when you travel for work
Convenience
Choose from rentals in all the best parts of town - near the office or your favourite park perfect for a morning run.
Amenities
Wi-Fi and work spaces make it business as usual, yet comfortable and relaxed in your own place.
Value
Make your holiday budget go further with lower nightly rates and home-cooked meals just the way you like them.


You've been getting bored with the ordinary and you're craving a change in scenery—oh, the tell-tale signs of a much-needed vacation. It's been too long since your last trip and it's time to shake things up. Pack your bags and go for it—book that getaway you've been eyeing. See the world through new lens, as you explore the attractions and relish the unfamiliar sounds. When you reserve one of our vacation rentals, you can travel in style with easy access to adventures around every corner. Revel in the privacy of your own space as you map out your travels or put your feet up after a day of excursions. However you spend your next big trip, it sounds like your future just got a little more exciting.

As tempting as it sounds to simply rest and recharge in one of the best short-term rentals in town, there is food to be sampled, sights to be seen, and memories to be made! Venture outside and get a sense of the city's flavor. Strike up conversation with the locals at a coffee shop, hoof your way around a walking tour, and get up close and personal with the cultural exhibits. From the theater productions to the history lessons, you'll find no shortage of things to do. Perhaps the best part of all is that after a day spent exploring, you can make yourself at home in your inviting rental space.

Whether you're in the mood for one of those cozy apartments or spacious houses, there's a rental with your name on it. When you book through Expedia, you have access to all kinds of short-term apartments to ensure you find your perfect match. What are you waiting for? Your dream vacation is just on the horizon.