Things to do in Newfoundland and Labrador
Activities, attractions and tours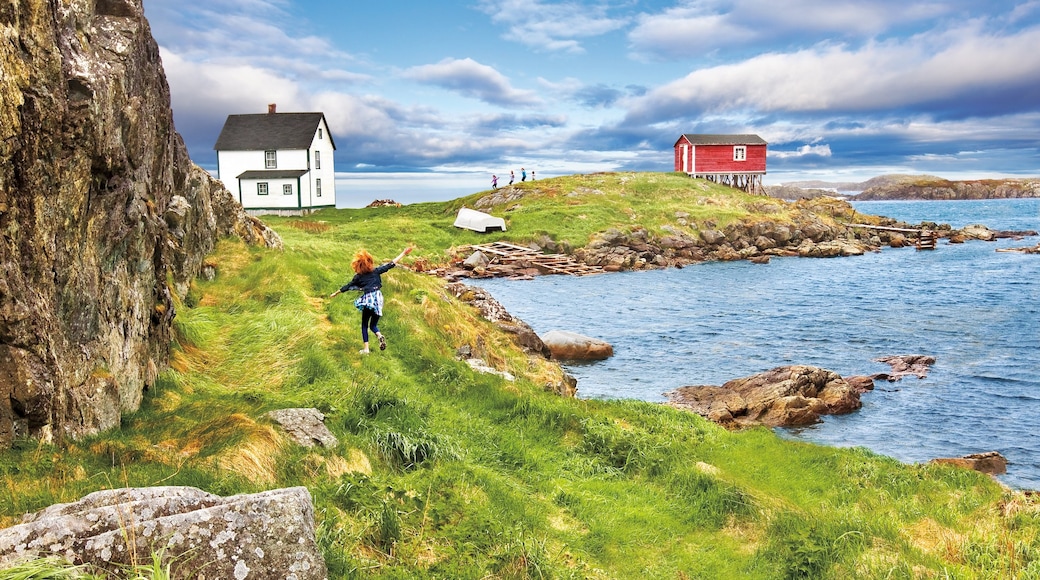 Top things to do in Newfoundland and Labrador
Day Hikes Gros Morne National Park
Day Hikes Gros Morne National Park
St. John's Scavenger Hunt: Uphill Beauty
St. John's Scavenger Hunt: Uphill Beauty
---
Popular places to visit in Newfoundland and Labrador
Enjoy nights of singing, drinking, dancing and live music at the party capital of downtown St. John's, two blocks of clubs and bars.
George Street
Browse the work of talented artists and dive into thousands of years of history at the largest cultural center in Newfoundland.
The Rooms
Signal Hill National Historic Site
Retrace historic moments of this landmark hill, the site of wartime defenses and where the first transatlantic wireless signal was received.
Signal Hill National Historic Site
Day trip destinations from Newfoundland and Labrador