Search results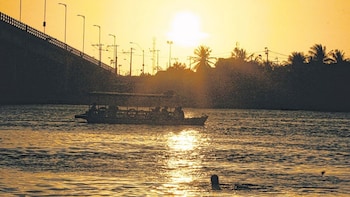 Fortaleza Sunset on the Boat
by Brazil Guru
Duration 3h Free cancellation available
See Fortaleza on board the sailing boat: Philosophy, Black Pearl or Dragão do mar is unmissable. It is a two-hour journey to the incredible panorama of the N...
Fortaleza Sunset on the Boat
Duration 3h Free cancellation available
per adult CA $38 CA $38
Price is CA $38
per adult
Free cancellation available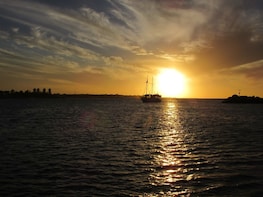 Boat Trip Full Day from Fortaleza
by Brazil Guru
Picks up from select hotels
Duration 2h Free cancellation available
Get on board the Philosophy, Black Pearl or Dragon do Mar sailing boats along the coast of Fortaleza. Enjoy the incredible view of the Brazilian North-East S...
Boat Trip Full Day from Fortaleza
Picks up from select hotels
Duration 2h Free cancellation available
per adult CA $44 CA $44
Price is CA $44
per adult
Free cancellation available