Search results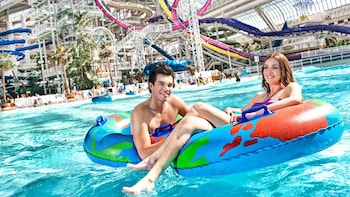 West Edmonton Mall Attractions Pass
by West Edmonton Mall
Duration 18h Free cancellation available
Enjoy West Edmonton Mall's most popular attractions with a pass that admits you to either World Waterpark or Galaxyland Amusement Park. Dive into the rides a...
West Edmonton Mall Attractions Pass
Duration 18h Free cancellation available
per traveller CA $53 CA $53
Price is CA $53
per traveller
Free cancellation available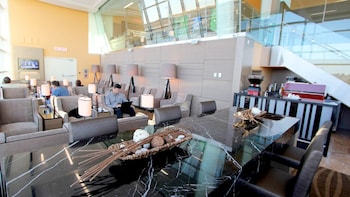 Plaza Premium Lounge at Edmonton International Airport (YEG)
by Plaza Premium Lounge
Duration 3h+ Free cancellation available
Kick up your travel-weary feet with a first-class relaxation experience in the Plaza Premium Lounge. This peaceful oasis offers a convenient escape from the ...
Plaza Premium Lounge at Edmonton International Airport (YEG)
Duration 3h+ Free cancellation available
per traveller CA $60 CA $60
Price is CA $60
per traveller
Free cancellation available