COVID-19 travel guide
Resources to help you travel smart and travel safe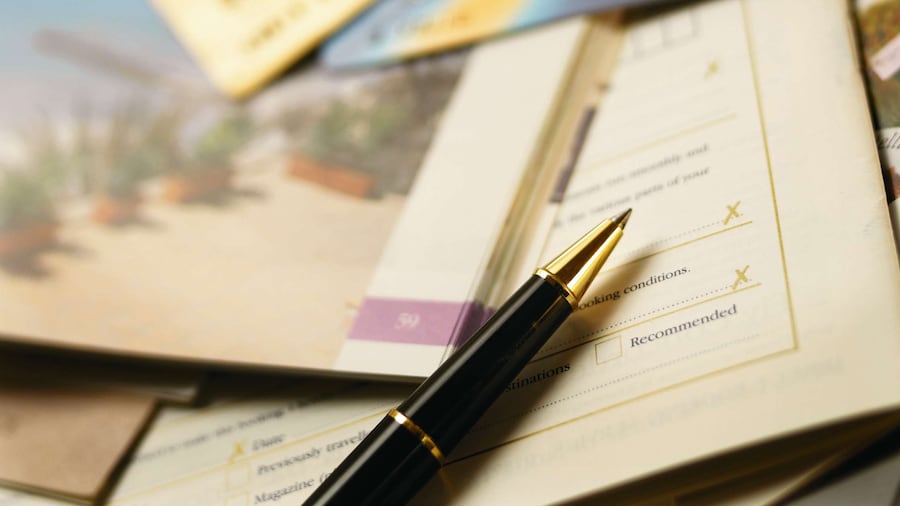 What's in your policy?
In some cases, travel insurance can help to take the sting out of unexpected travel disruptions.
What does travel insurance offer?
We partner with AIG Travel Guard to offer a range of travel insurance products. Visit the Customer Support Portal to find out more. You can also find details about the insurance products that you purchased in your online itinerary.
I have travel insurance. Is COVID-19 covered?
What is covered and what is not covered is determined by AIG and their policies. You can also find more information about your insurance in your online itinerary.
Should I cancel if I intend to file a claim?
Yes. If your travel plans have changed due to COVID-19, cancel your booking before travel is schedule to begin. That way you won't miss out on any refunds, vouchers or credits offered by our travel partners. To cancel your booking, sign in to your account and find the itinerary for the booking that you want to cancel. You may want to check close to your travel date to make sure that the most recent cancellation policy applies to your trip.
How do I submit a claim?
Go to the AIG website to submit your claim. Have your policy or itinerary number handy. Please note that AIG is currently processing insurance claims in order of trip date.