Things to do in La Libertad Department
Activities, attractions and tours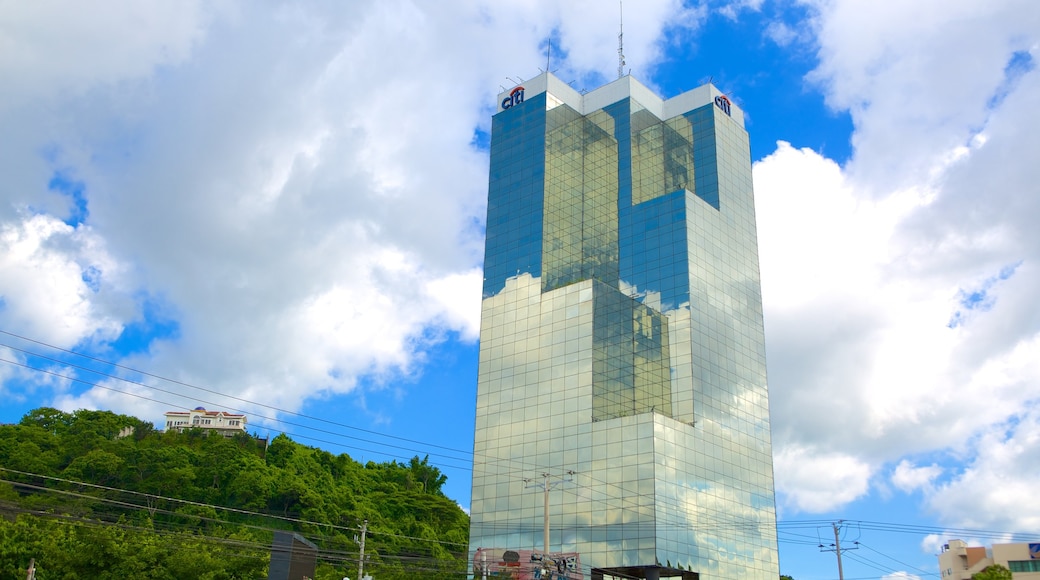 Top things to do in La Libertad Department
---
Popular places to visit in La Libertad Department
Photograph one of the tallest buildings in El Salvador, a skyscraper that's completely covered in glass. Visit at night to see the building spectacularly lit.
Torre Cuscatlan
Areas of La Libertad Department
The sprawling capital of El Salvador has a turbulent history, which is well documented in its museums and still visible in its national monuments.
San Salvador
Day trip destinations from La Libertad Department