Things to do in Fiji
Activities, attractions and tours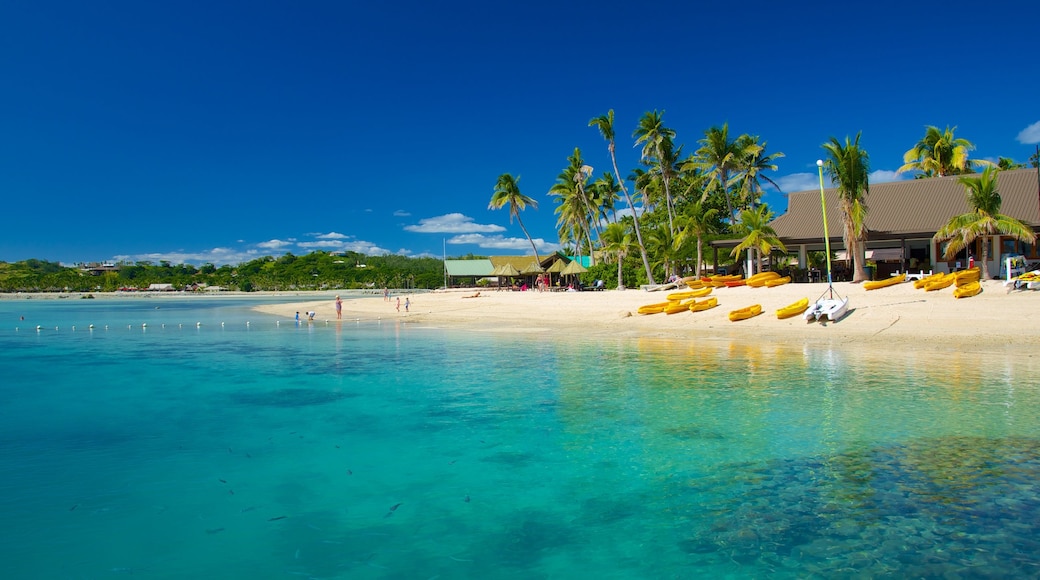 Most popular experiences in Fiji
---
Popular places to visit in Fiji
Port Denarau
4/5(42 reviews)
Visit this picturesque marina for shopping and dining, traditional music and dance performances, and excursions to Fiji's Mamanuca and Yasawa islands.
Port Denarau
Cloud 9 Fiji
4.5/5(3 reviews)
Participating in watersports, sunbathing, sipping cocktails and eating pizza on the sea are the big attractions at this floating restaurant in a Fijian archipelago.
Cloud 9 Fiji
Sri Siva Subramaniya Temple
4/5(10 reviews)
Visit the largest Hindu temple in the Southern Hemisphere to admire Dravidian architecture and be part of colorful religious celebrations.
Sri Siva Subramaniya Temple
Day trip destinations from Fiji