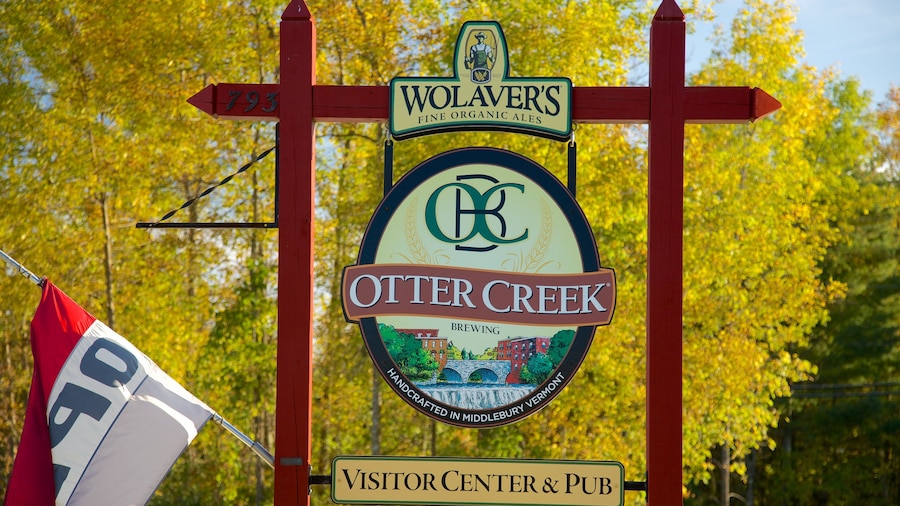 FAQs for Luxury Car Rental in Middlebury
Where can I get Luxury rentals in Middlebury?
You'll find deals on Luxury car rentals from multiple suppliers in Middlebury, Vermont on Expedia.ca. Scroll down the page to see the available locations. There are options around the city so you can choose the best pick-up spot for you.
How do I get the best deals on Luxury car rentals in Middlebury?
Start by browsing on Expedia.ca to find the best deals from providers in the area. Prices may vary depending on your travel dates, car type, and pick-up location. You can visit our car rentals in Middlebury to compare more options and more car types.
What is the cancellation policy for car rentals in Middlebury?
Cancellation policies differ by deal type. Filter by "free cancellation" to find Luxury car rentals in Middlebury that's free to cancel within your cancellation deadline. A pre-paid rental will most likely be non-refundable.
Why should I book my car rental on Expedia.ca?
Expedia.ca is your one-stop-shop for all your travel needs. You'll see an extensive selection and some of the best deals to find your Luxury car rental in Middlebury. You can book your car rentals with flights or hotels in Middlebury. We'll bundle them into a vacation package in Middlebury with even more discounts.
Find Popular Airports close to Middlebury