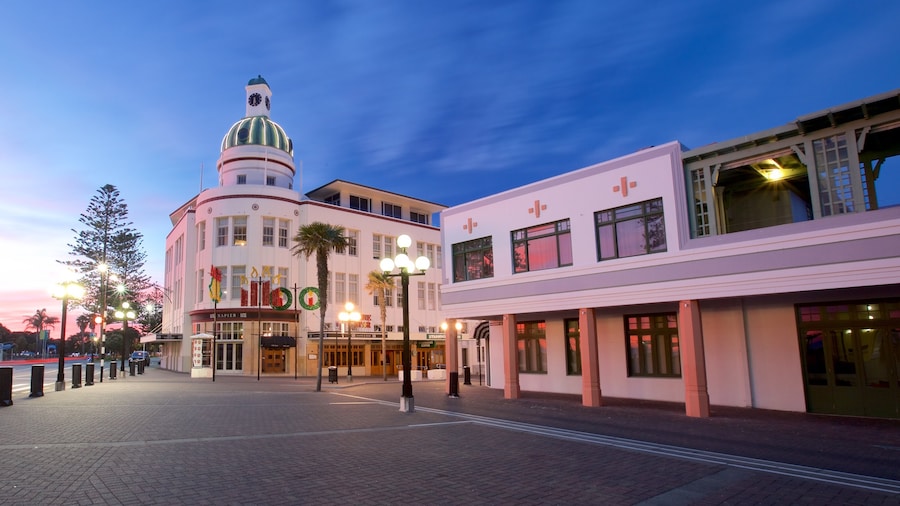 Search over 1 million properties and 550 airlines worldwide
Free cancellation on most hotels. Because flexibility matters.
Top Car Deals in Napier
Don't see what you're looking for?
See all car rentals in Napier
View all cars
🚗 What's the best price car rental in Napier?
In the past 7 days the lowest priced car rental is in Napier.
🚗 What's the average car rental price in Napier?
On average, car rentals in Napier are .
🚗 Why should I book a car rental with Expedia?
When booking a rental car via Expedia you can easily compare a wide range of the most popular car hire companies and select the best option for you. There are no extra costs and no cancellation fees involved in booking a rental car with Expedia.
🚗 How do I book a car rental with Expedia?
You can book a car rental on Expedia either online or over the phone. You may have the option to reserve now and pay now, or to reserve now and pay later. The payment option will be indicated at time of booking. To collect Expedia Rewards points for your car rental, sign in to your account before you book or create an account on the Payment page.
🚗 Are there any additional costs when cancelling a rental car?
Most rental car bookings are eligible for a full refund regardless of when you cancel with Expedia. Not all prepaid bookings qualify for a refund. Review your itinerary for details. If your prepaid booking qualifies for a refund, your booking must be cancelled at least 6 hours prior to pick-up for the refund. If you return your prepaid car rental early, you will not be refunded for any unused time.
🚗 How can I cancel my car booking through Expedia?
To cancel your car booking, sign in or enter your email address and itinerary number. Then select Find itinerary. Under Manage Booking, select Cancel Reservation, then CANCEL THIS RESERVATION. Most prepaid car rental bookings are non-refundable. Pre-paid bookings must be cancelled at least 6 hours prior to pick-up to be eligible for a full refund. To change or cancel a car hire that you booked as part of a holiday, please contact us.
🚗 Can I rent a car for a month or longer in Napier?
Yes you can. Simply enter your preferences into our online search wizard and we will show you our best long-term car rental deals.
🚗 Should I book a rental car online before arriving or directly in Napier?
Booking your car from home with Expedia ensures thay you can choose the type of car. You can also compare the different offers and additional services in advance to get the best offer for you. Upon arrival you only need to collect the keys before beginning your trip. In addition, you do not have to start searching for a suitable provider after arriving or reading the terms and conditions at the counter. This will save you a lot of stress.
🚗 What insurance should I choose for my rental car?
A comprehensive insurance is a good choice to avoid unpleasant surprises. That way you can enjoy your stay carefree and explore the area with your rental car.
🚗 Do I have to pay my rental car in advance?
We have a couple different options when it comes to paying for your car rental. Read on and see which is best for you. Reserve now, pay now: This option allows you to reserve your car rental and prepay at the time of booking. You'll need a credit card to prepay, and can apply Expedia Rewards points to cover all or some of the booking cost. While some car rental companies may let you pay with a debit card, the driver still needs to present a valid credit card to cover the deposit upon pick-up. Reserve now, pay later: This option lets you reserve your rental car without paying in advance. When you get to the pick-up spot, just have whoever's driving present a valid credit card to pay the cost in full. The car rental company will also place a hold on your credit card in the amount of the car rental deposit.
🚗 What do I have to pay attention to when hiring a car?
When picking up your rental car, check for scratches or dents on the vehicle. Inspect the car carefully, make sure to take notes of potential damage and let the vendor know before driving off.
🚗 Where can I find car rentals in Napier?
Rental car companies can usually be found at airports and various locations in the city centre.